The first hospital in Padova, ospedale di San Francesco Grande, was located in Palazzo della Salute building. This was commissioned in 1414 by Sibilia De Cetto and Baldo Bonafari.
During the second half of the 16th century med students could practice directly on patients for the very first time. This was a revolution for the medicine learning approach.
The San Francesco hospital was active up to the 29th March 1798.
Today Palazzo della Salute hosts both the MUSME, medicine museum, and the Convention Center where the meeting will take place.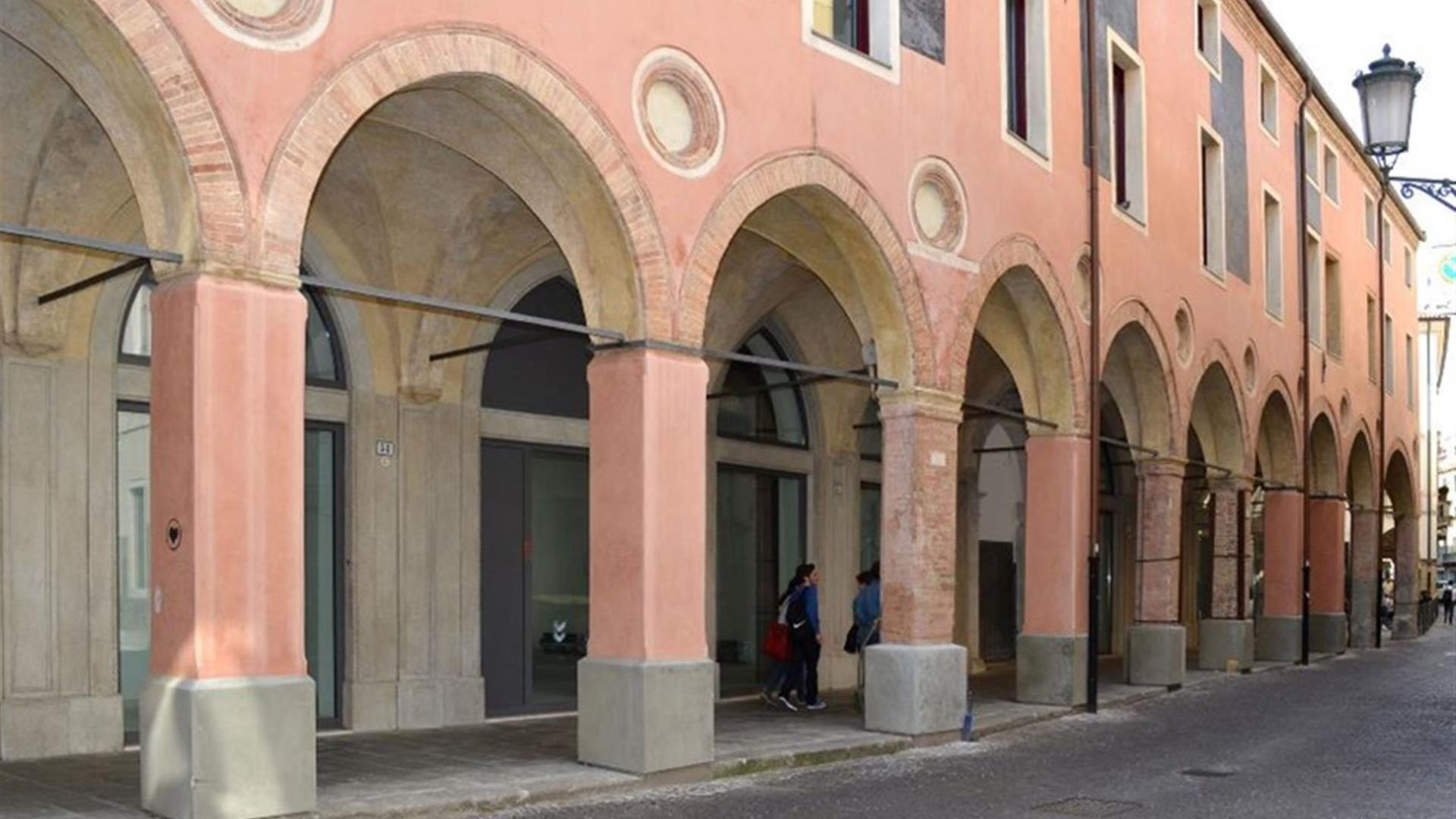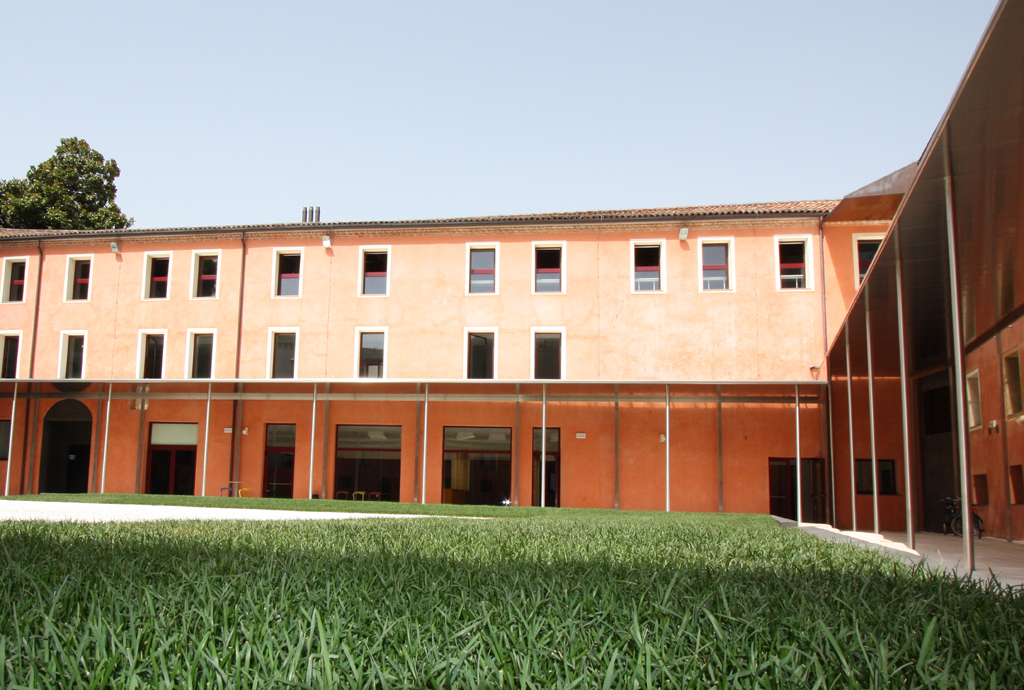 The entrance of the Convention Center is at 90 of San Francesco street.
We will have access to the reception and to the wardrobe.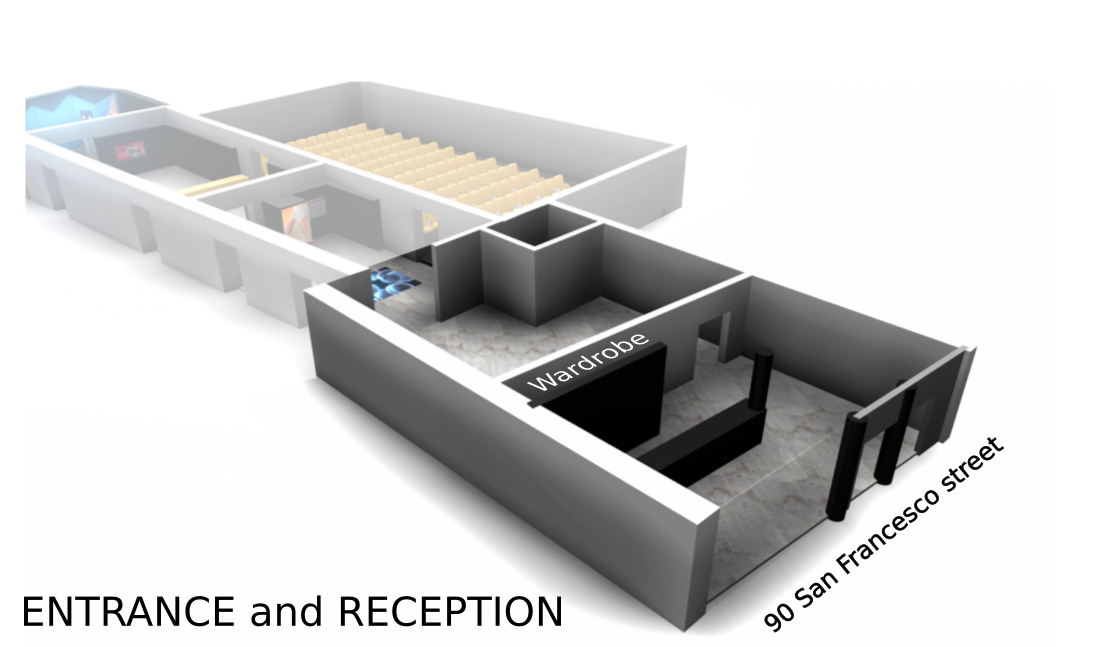 The conference will be held in Elettra hall, accessible from the reception. Following the present Covid-19 restrictions the Elettra room has 100 people capability.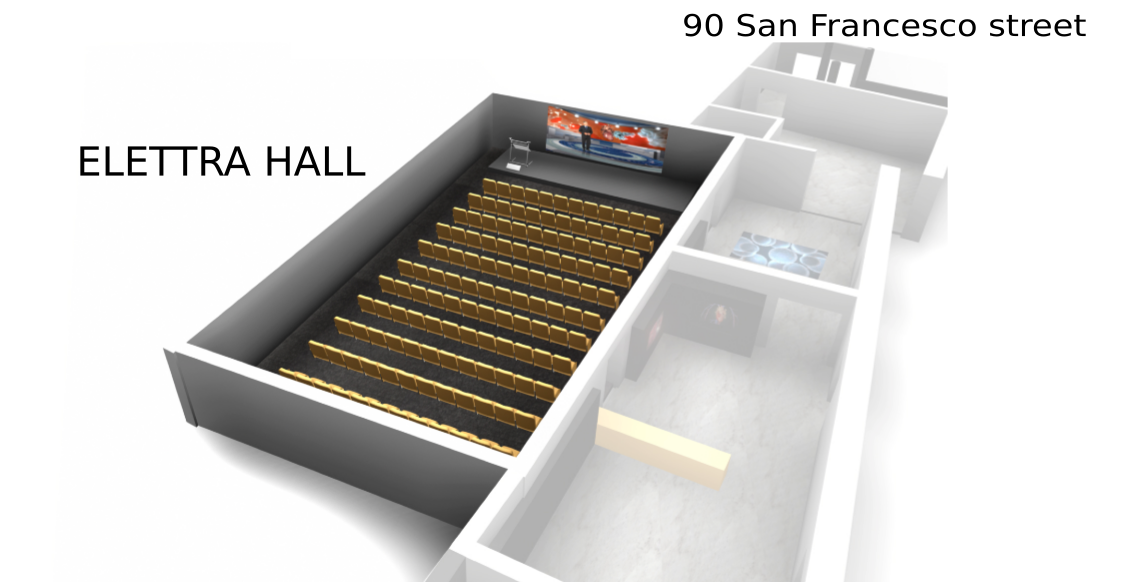 Coffee breaks will be host in the foyers next to the Elettra room and in the garden.